A beautiful Grade 1 listed building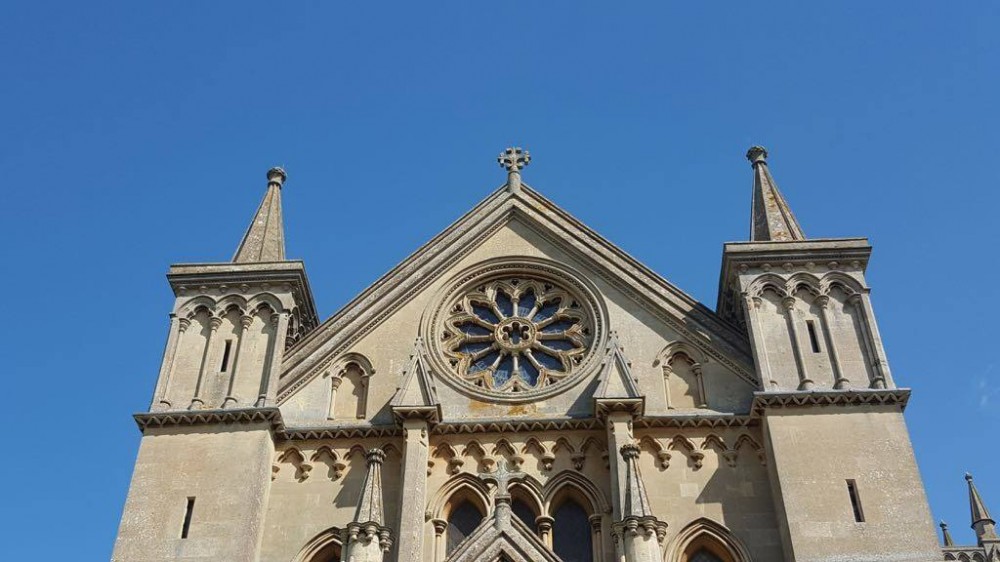 As many of us are aware Holy Trinity Church Theale is a beautiful building, having been consecrated in 1832. It was modelled on Salisbury Cathedral and was once sketched by the artist John Constable. It is now a Grade 1 listed building which means that essential repairs are necessary but costly.
You can find out more about some of the recent work below along with some information about our history.