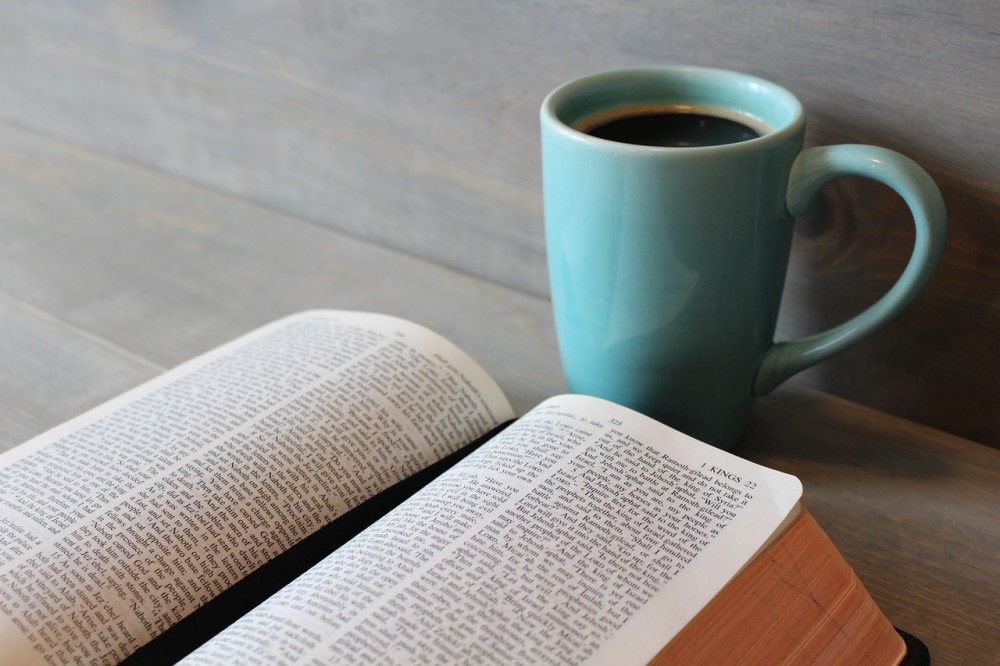 A Home group usually has around 6-7 people, who normally meet weekly in someone's home for Bible study, discussion and prayer.

Meetings last around an hour and a half. Every group is different, but the aim is always to encourage and support one another, to develop fellowship within the group and church, and to deepen our knowledge and love of God.
Home groups are open to all and meet in and around Theale. If you would like further information on joining a Home Group please click here and complete the information form.
--
This term we're studying 1 John. Please watch this video to get aquainted with it!