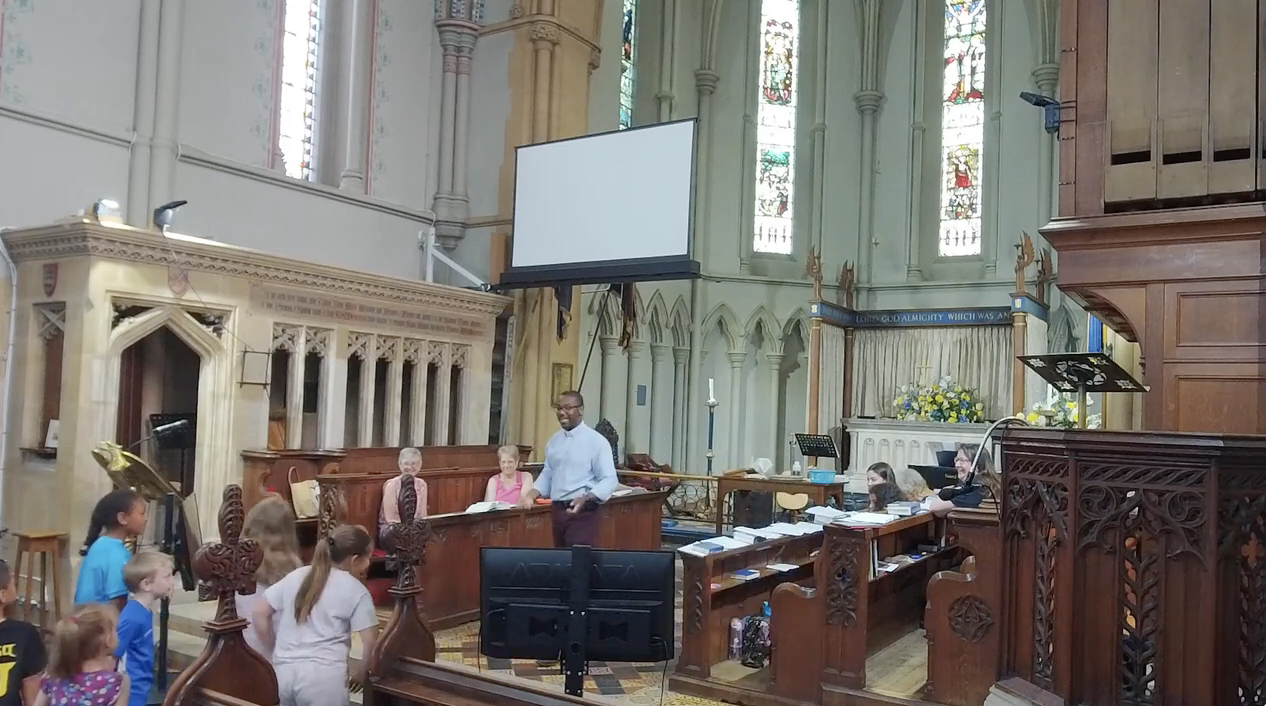 We meet every Sunday at 10:30am and on the last Sunday of every month at 6pm.
Sundays at 10.30am
Every Sunday we worship together with wonderful music, the Bible is read and explained and we bring up all our needs in prayer. There are also special children's activities during the service.
Our 10:30am service is for everyone - young, old, enquirer or life-long Christian.
We have three 'types' of service:
All-Age Service
The first Sunday of every month is our All-Age Service. This service is geared towards everyone. We all stay together, including the chidlren, and it lasts around 60 minutes. The children will be able to join in with action songs, and an interactive talk.
Morning Worship
The third Sunday of the month is our Morning Worship service. This service lasts around 75 minutes and begins with everyone all together in Church. There is an all-age 'spot' and a children's song before they go to their Sunday clubs.
Holy Communion
The second and fourth Sundays (and sometimes the fifth) is Holy Communion. This service still has Sunday clubs for children, and will last around 75 - 80 minutes.
Monthly Evening Praise service at 6pm
On the final Sunday of each month, we have our monthly Evening Praise service. This is a more informal service with a music group accompanying us as we worship God.
Special Services
Throughout the year various services take place at the Church. These include Ash Wednesday, Palm Sunday, Easter Services, Remembrance Sunday and the Service of Thanksgiving for Loved Ones.
At Christmas, we have a number of services during December, including Carols by candlelight, Crib service & Midnight Communion.